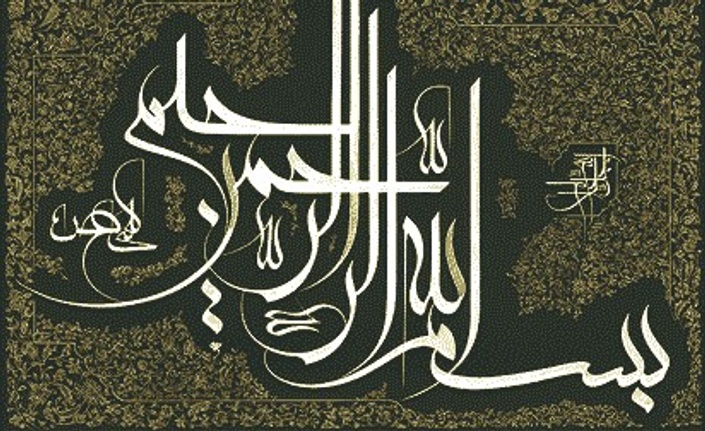 Project Kufah
The Khan Academy of Tajweed
Project Kufah is a forever free and revolutionary Tajweed program that uses thoughtful trial-and-error and feedback loops to craft compelling video, graphical and textual content for learning Makharij al-Huroof. Put simply, the program never stops getting better.
Each component of the course is carefully put together, and is built on feedback from people like you.
We present freshly created course material to real persons before assessing them, in our continuous testing of content credibility.
How can you help?
We think that breakthrough teaching techniques can only be developed in working with an international audience, that speaks radically different languages in their myriad accents—AKA you!

So join us, and volunteer for Project Kufah by opting-in below. We're looking for non-experts in Tajweed to test our course material by learning them. We want to hear your feedback as we craft rock-solid content to publicly release.
There is no specific commitment duration and you can drop out anytime.
If selected, you'll get free 1-to-1 tutoring.
A Shortcut to Mastery in Tajweed
Viewing things differently
(It's my first video, so don't laugh too hard at it!)
If you just want to hear how we're doing, that's fine too!

Just choose "Subscribe only" in the drop-down.


Just a friendly little note: I'd like to ask you to only use the comments box below for contributing ideas, or even criticism (that too is welcome—I'm cool with opinionated folks). For anything else, use the message box above. Thanks! :)